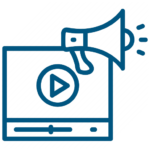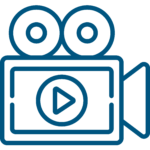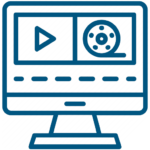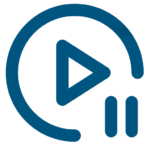 We are a creative and talented Photography & Video Production company based in the Netherlands.
Sequence Production works with a huge group of international freelancers. We are a creative group of young people, but we consider ourselves old in our expertise.
Why choose a group of freelancers? Because we have the flexibility and diverse expertise to deliver your message in the fastest, most creative way – and in multiple languages – on time.
Mohamad El-Hussein is the founder of Sequence Production. After more than 15 years of working in television, film, and editing documentary and wedding and news coverage in Lebanon, he moved to the Netherlands to expand his skill set, studying 3D animation and startup production.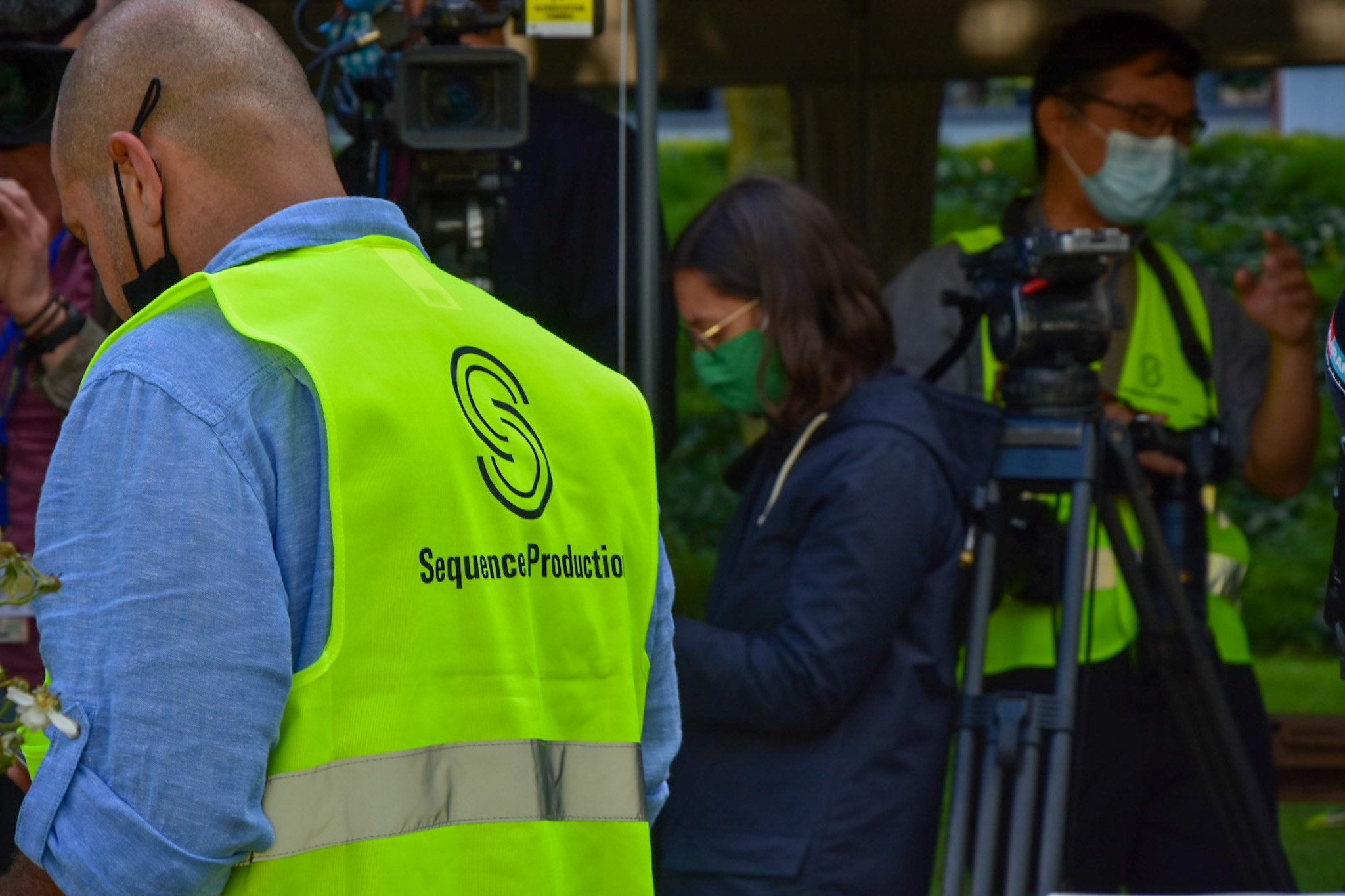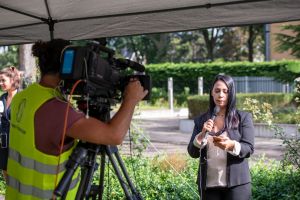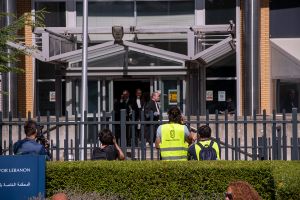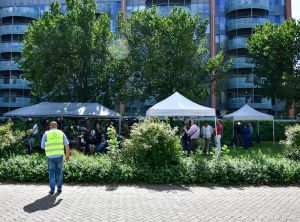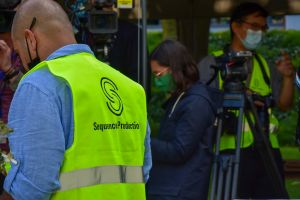 Sequence Production is a trusted company with extensive experience in events, news and live coverage.